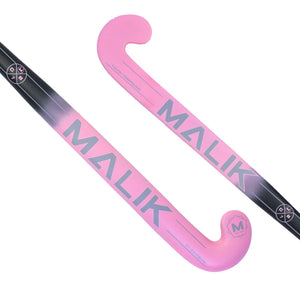 Introducing Maliks CB 7 Composite Stick.
Ideal all-round stick for the all action player.

Center bow for the perfect touch.

'Touch compound' for improved grip on the ball. Helps with accurate trapping and handling.

Oval shaft for better control.

CENTER BOW

24mm Curve

5% Carbon, 5% Aramid, 90% Glass fibre

Length: 36.5"